May 13th, 2015
What We Do
Through investigating how innovators across the nation grapple with virtual organizing, we aim to build a theoretical model with practical resources that will enable dispersed experts to usher in the grand vision of the virtualization of organizations, groups, and teams.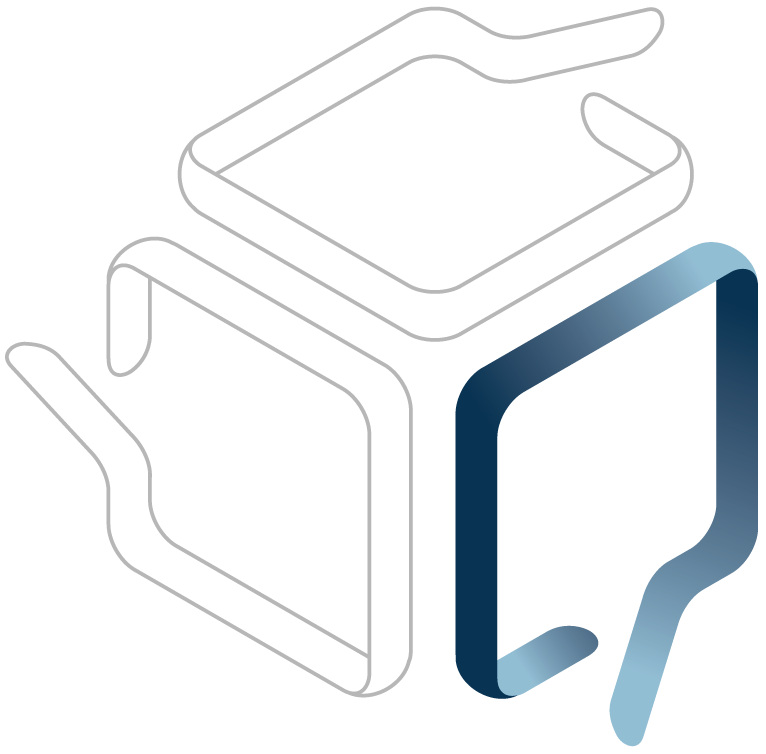 The OCT Group
In a world where challenges emerge due to diverse professional backgrounds, organizational affiliations, and geographical locations, our mission is to explore the communication processes that bridge human organizing and emerging technologies. With the use of qualitative and quantitative methods, we study virtual phenomena and identify strategies for collaboration.
Theoretical Research
Through systematic research, we are building a communication theory of how organizations and groups are becoming virtual in the world of big data, social media, and collaborative cyberinfrastructure. Our goal is to advance an understanding of human communication at the intersection of organizational processes and emerging technologies.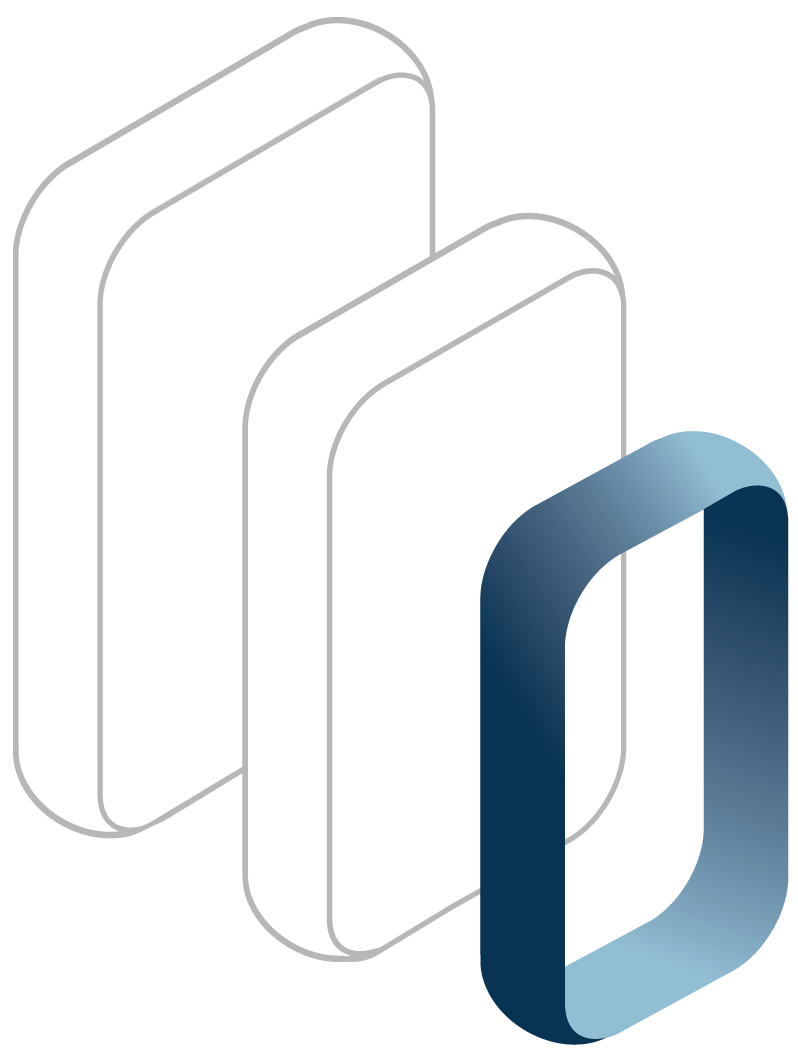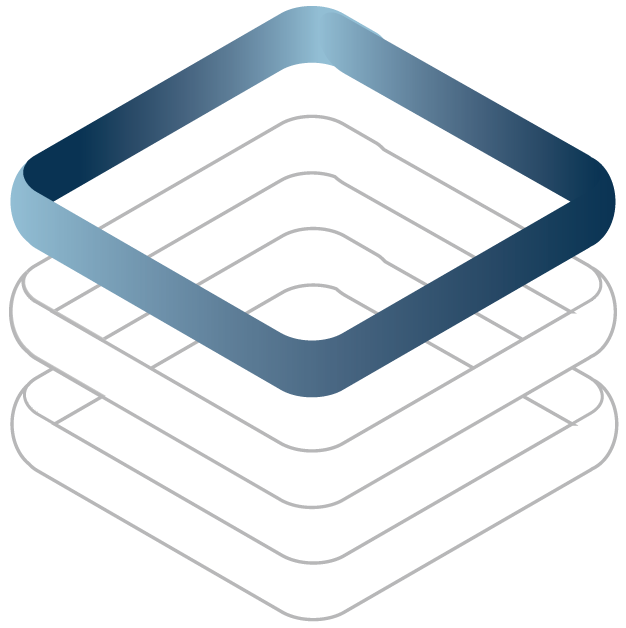 Practical Resources
We aim to develop practical strategies to help dispersed experts to more effectively and efficiently collaborate, innovate, and discover. These practical resources are designed to enable practitioners to improve their virtual work by providing them with insights, strategies, and tangible solutions.